Instantly cleans any plumbing (bath, sink, etc.)
Removes dirt from pipes and siphons, simultaneously destroys microbes and neutralizes odors.
Suitable for all types of pipes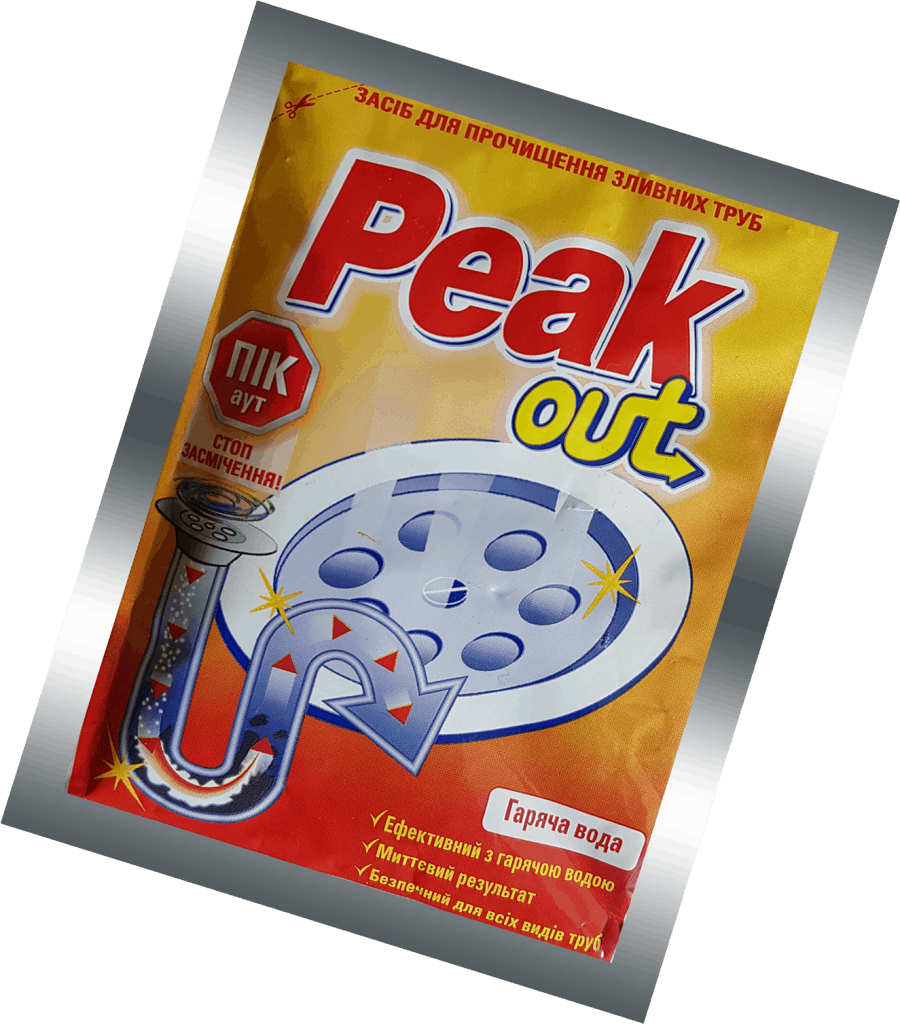 Peak out pipe cleaner For hot water 80g
Peak Out (Cold Water) Thanks to Specially designed formula - dissolves hair, paper, tea leaves, leftovers, fat even in cold water!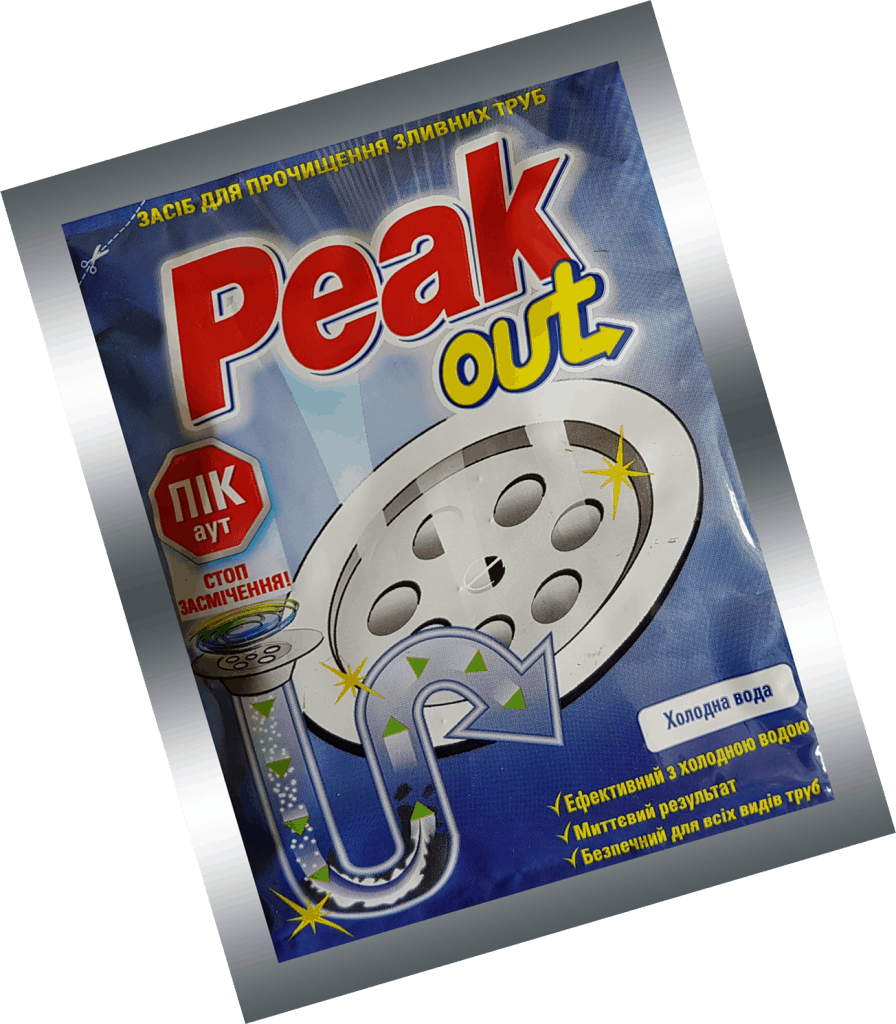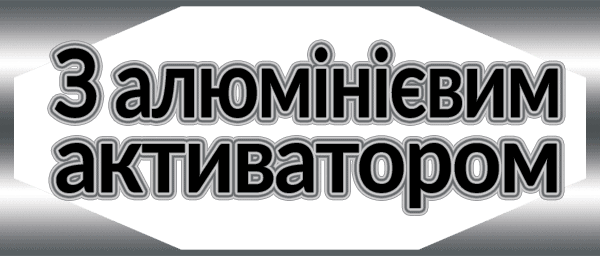 Peak out pipe cleaner For cold water 60g